Introduction About E-Invoicing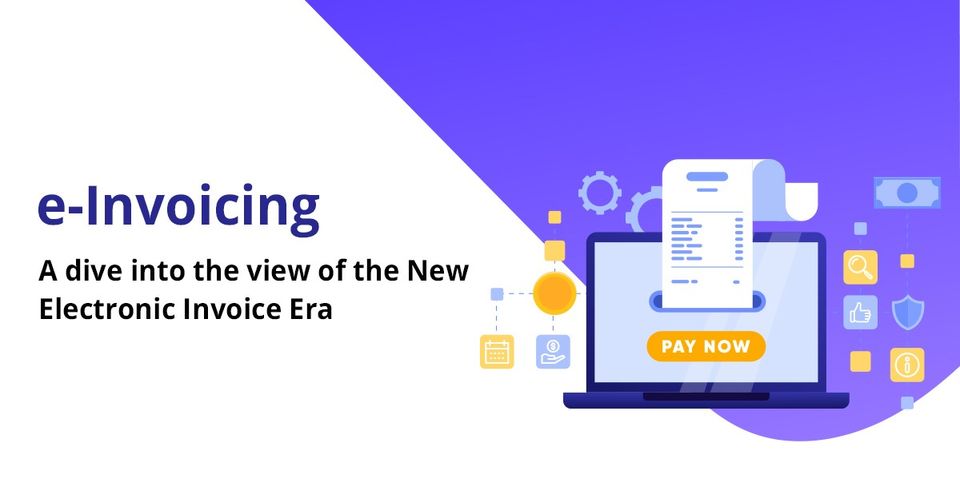 To start with, an invoice is nothing but a bill issued for any purchased item or an availed service to the customer.
Electronic invoice :
An e-invoice is a normal invoice but, which is produced electronically. It doesn't need separate manpower for its generation.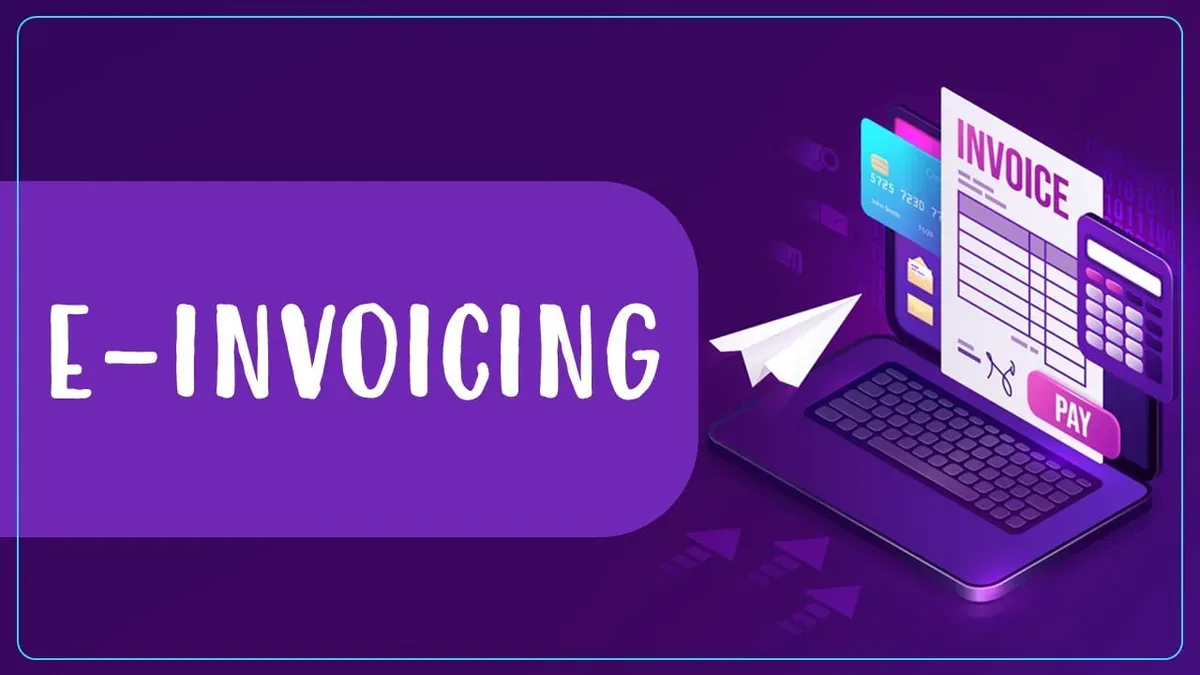 Digital invoice :
People usually confuse e-invoices and digital invoices. A digital invoice is an invoice that is present in a digital form.
It may be available in PDF format, Word files, or even scanned copies of the paper invoices.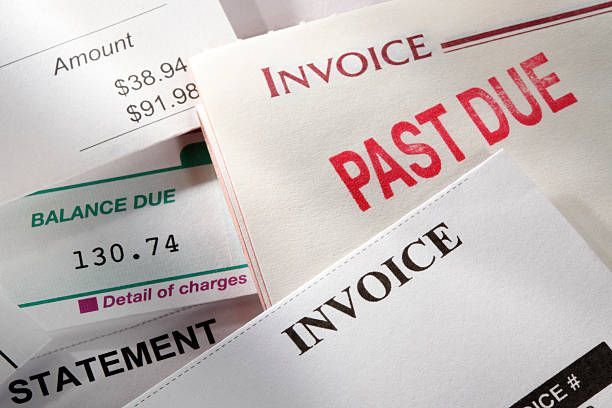 Difference between e-invoice and digital invoice :
All e-invoices can be in digital format but not all digital invoices are e-invoices.
Electronic invoices don't need heavy manual input, whereas digital invoices require manpower to produce them.
Benefits of e-invoice :
Through e-invoices, the risk of fraud can be reduced effectively.

It helps common users keep a record of their expenses and money flow.

It helps business users keep a record of their sales and turnovers.

Business users can keep their customers satisfied.

A business can be made more trustworthy and its credibility can also be increased.
E-invoicing is mandatory for :
E-invoice is mandatory for mainly business-to-business (B2B) transactions and not for B2C transactions.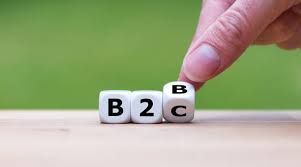 And for any businesses that have an annual turnover above 5 crores, should indulge with e-invoice.
How e-invoice helps small businesses :
For a startup business or any small-scale business, the main thing they have to manage is their finances.
E-invoice helps these businesses to digitalize everything and paves the way for reliability. This reliability helps way more for startup businesses lay their foundation with trust.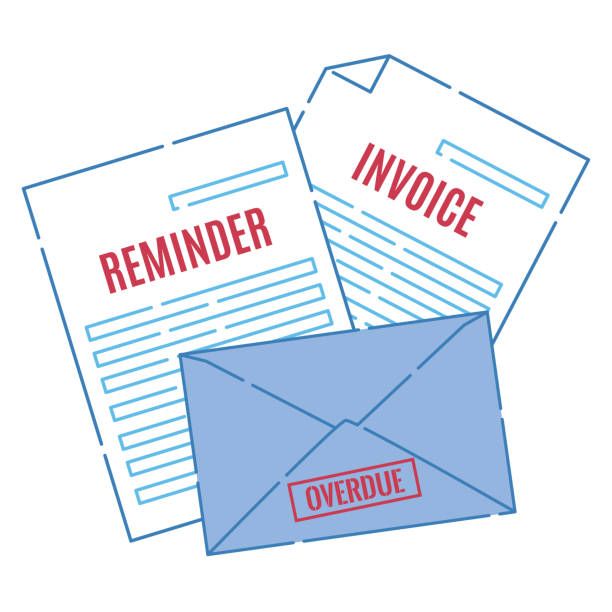 It mainly eliminates human errors as they are generated electronically.
The government has a plan to make e-invoices mandatory for all businesses, irrespective of their sizes.
Timely payments can be made from the customers for small businesses through the e-invoice.
Invoice Temple: A user-friendly app
Invoice Temple is the best app for business management. This app provides a vast variety of features for small business owners and others too.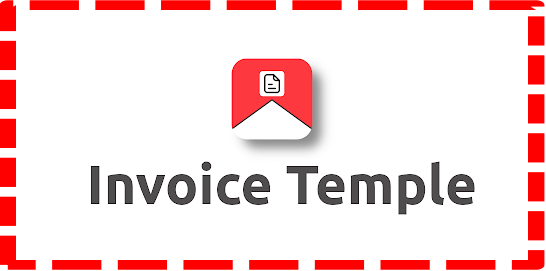 This app has a wide range of users with 92% happy users and with 4.7-star ratings overall.
The features provided in this app are as follows :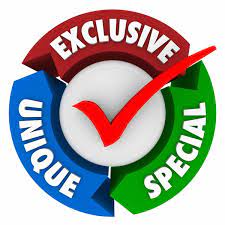 Generate professional invoices
Generate estimates
Generate bills
Compatible with multiple tax systems like VAT, GST, IGST, CGST, etc
Manage your inventory /stocks
Preview the to-be-generated invoice PDF document at runtime
Conversion of quotations into invoices in a single tap
Vendors and suppliers can be added rapidly
Keep track of your purchase orders
The stocks can be added manually or automatically from the purchases
A variety of professional templates are available
Multiple businesses can be managed in the same app
This app works even without an internet connection
Once online, the invoices produced offline will be automatically synced to the cloud
All the data can be restored very easily
The company logo can be attached to the invoice
Signature can be added with the designation
Can be shared easily through email, SMS, or even WhatsApp.
If you have started your business recently or if you are planning and are yet to start, kindly feel free to use our app for a better performance.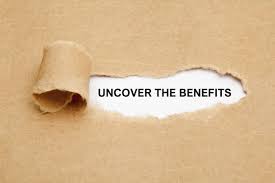 We provide a free trial for new users to generate up to 5 free invoices per month and then we are sure that you opt to upgrade to our richer and premium services.
Check out our app for better performance.
Download now and sign up for free.
Also the link for the app is given below. It can be installed on both Androids and also the PCs.
http://https://play.google.com/store/apps/details?id=com.tapdir.invoice.business
Kindly install it and enjoy our services.
Do contact us for any technical assistance.
We will be available at support@invoicetemple.com
And don't forget to visit our website : https://www.invoicetemple.com
What are you waiting for ? Click now and enjoy.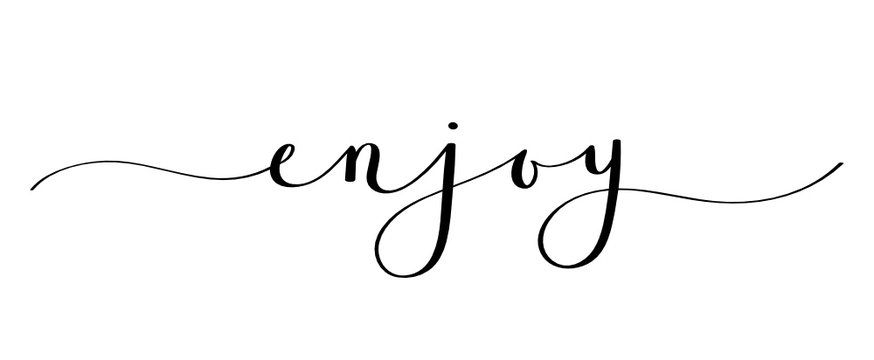 ---