Benefits Of Using Invoice Temple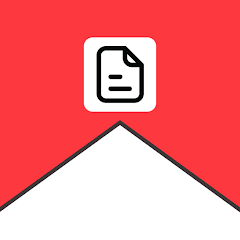 The basic feature of any application is that it has to be user friendly to gain more reliable users. There are many applications available out there in different categories. Out of which only few applications are successfully running and are liked by most people.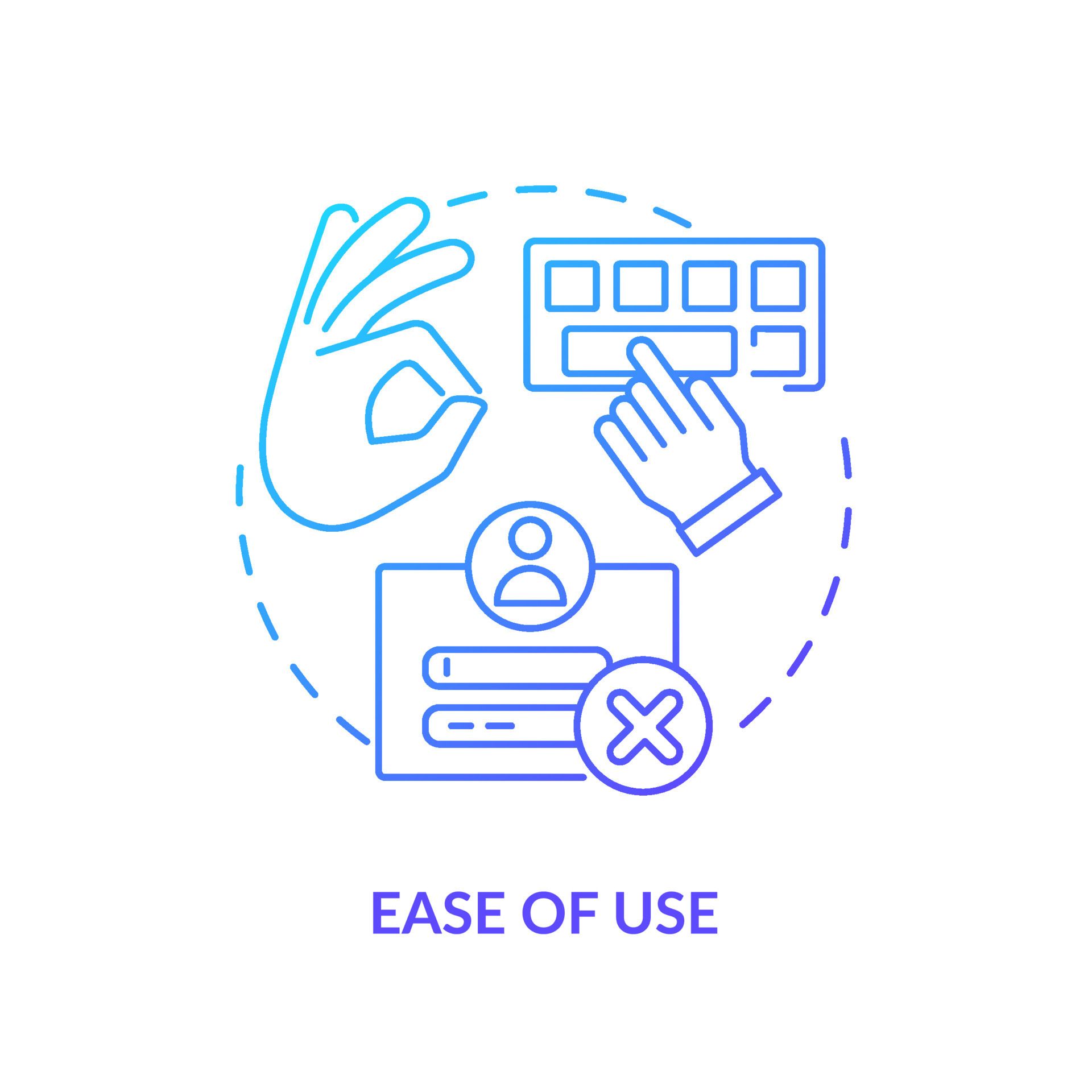 There are some apps which never gets weary for its users and they fall under social media or networking categories. Such applications include Whatsapp listing as the number one messaging app on world wide with two billion active users and overall five billion downloads which is followed by facebook messenger on the second place with as much active users as Whatsapp and followed on by Snapchat, Telegram, WeChat, iMessage, and so on.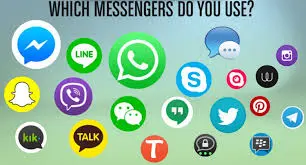 To get listed like this, it is way more important that the users should be very happy and quite satisfied about using the particular app. Only then any application can get more following users through app sharing or by referrals.
An application that satisfies the entire needs of its users and which is very user friendly is the app - InvoiceTemple. This application falls under the categories Business, Invoicing, Billing and Accounting.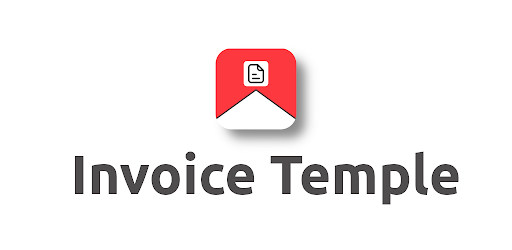 This app has been updated several times successfully for the better performance for its end users to use it as per their requirements. This app mainly focuses on providing an ease startup for businesses on small or medium scaled without any hype.
This app has more than 100K+ downloads and active users. This app has a 4.6 star ratings overall which indicates its in-app-efficiency, user friendliness, unique features and so on.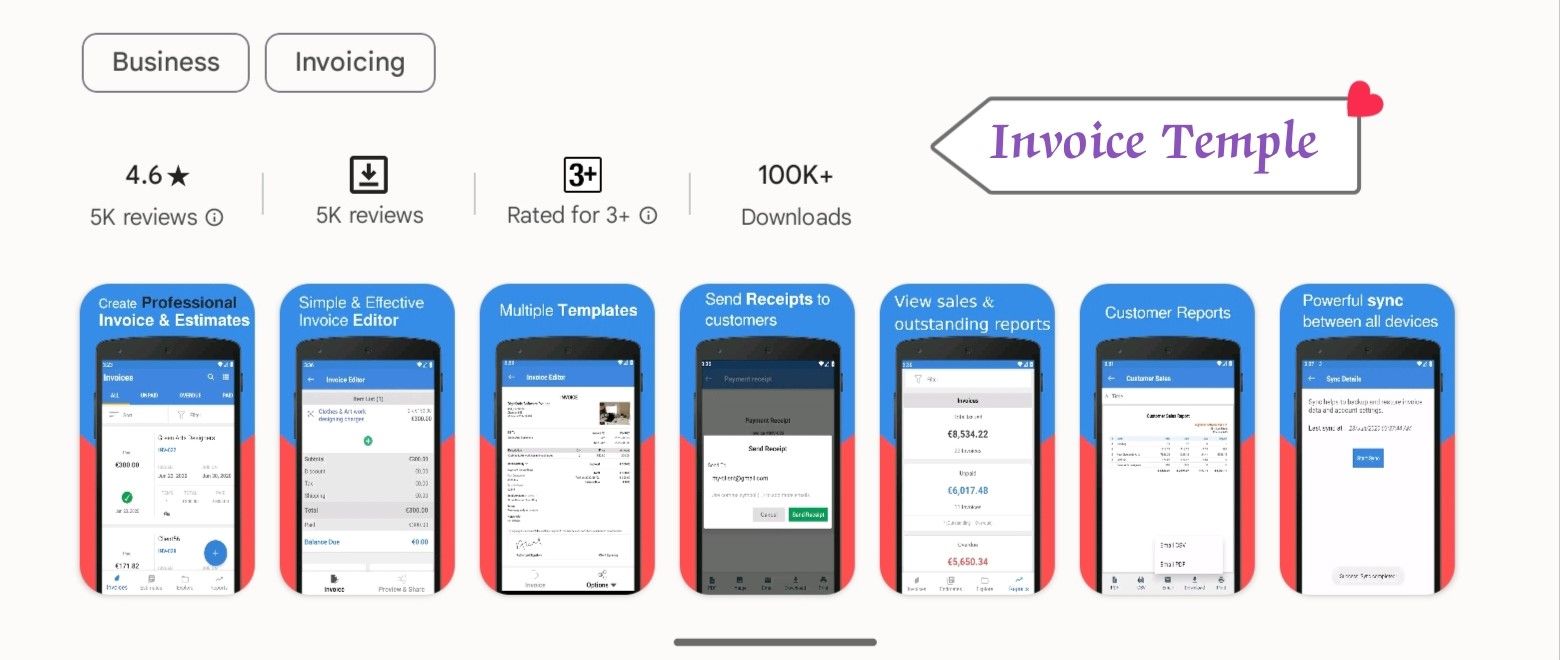 Ratings are provided by the International Age Rating Coalition committee, commonly known as IARC. The IARC rating is provided as the users can be at the age above 3 years old as this app does not contain any negative kind of information or any abusive content. As a result of this, this application has about 92% of happy users world wide.
Let's discuss the unique features provided in this app in detail.
Features Available In InvoiceTemple :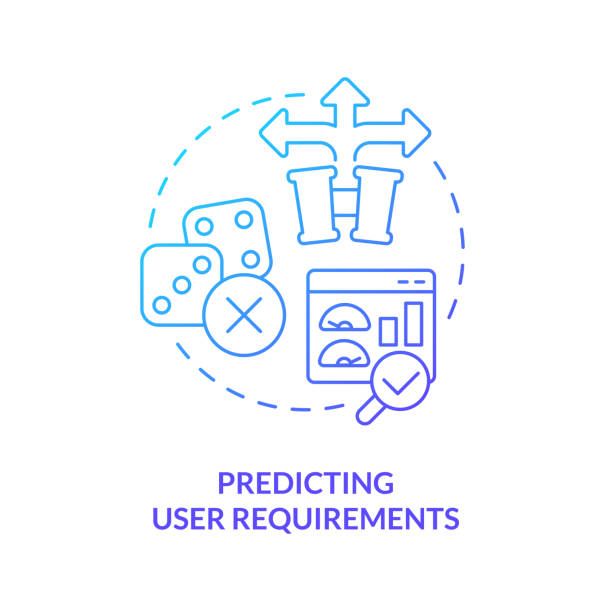 Generate Professional Invoices
To improve the standard of any business, it is mandatory to improve on side - everything that is available in digital form, for example : digital marketing, E-invoices, digital contents created for the business, etc.
For the business to be modern, the invoices has to be made professional with a modern touch. In this evolving digital world, everything has to be made digitally to finish the process swiftly.

A professional invoice should be made with clarity and simplicity. The information and data like name, issuing date of the invoice, purpose of receiving the invoice, amount to be paid, payment methods, purchased items or availed services and so on, of the customers who receives the invoice should be mentioned clearly.
Vast Variety Of Professional Invoice Templates
This app provides a vast variety of professional invoice templates to choose with for producing different and unique invoices. The different templates has a wide range of colour combinations which can be used according to the business themes.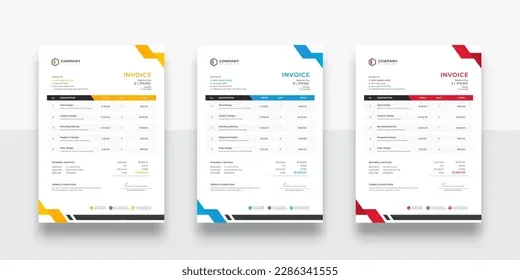 These colour combination provides an additional advantage to the business owners to specify their products or services more precisely. Let's take any shopping app as an example. If the products listed are in black and white, we can't examine the products deeply. For sure we all want the picture representations to be in variant colours and clearly.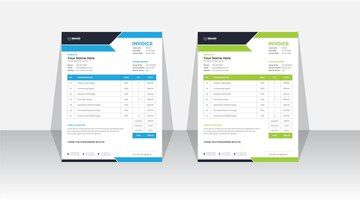 So it's important for an E-invoice to be present more vibrant and variant. So, what are you waiting for? Just go ahead and grab the offers..!
Customization Of Invoices
In business field, when you send your invoices to your customers, it is very important to customize the invoice first. Through customization, users are able to create changes to various templates to suit their various businesses, which requires formatting from one customer to another customer.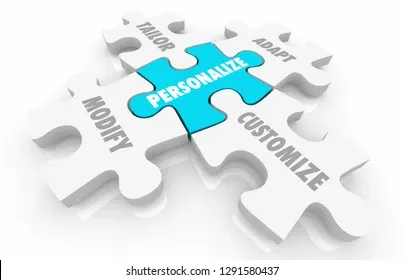 The company or business logo can be attached to the invoice and also can be changed with respect to its updation. Different logos can be saved and can be used for different invoices according to your businesses.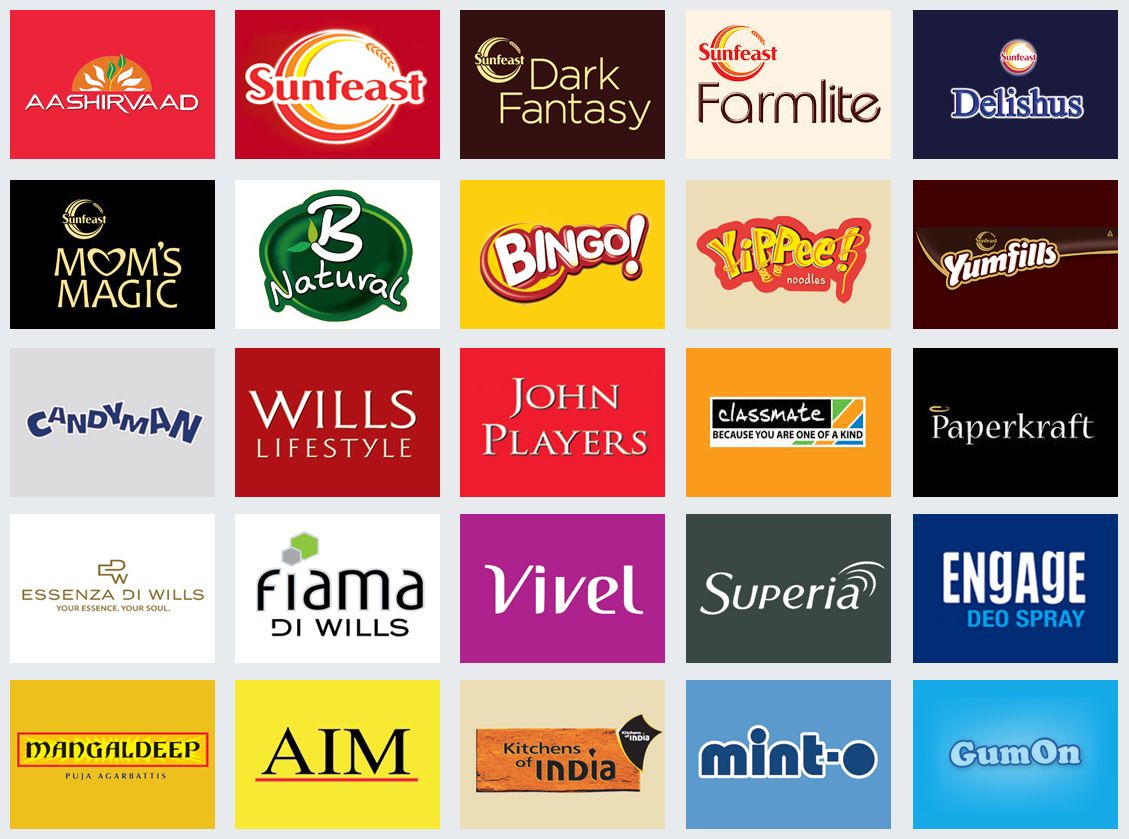 Also the signature of the supplier can be added with the respective designation of the supplier.
After all the customization are finished, the newly customized invoices can be shared easily through E-mail, SMS and even through the world's No.1 messaging app Whatsapp.
Preview Invoice At Runtime
Everyone was created with their own tastes and preferences. We all want to be unique in every possible way. So, it is important to customize our E-Invoice.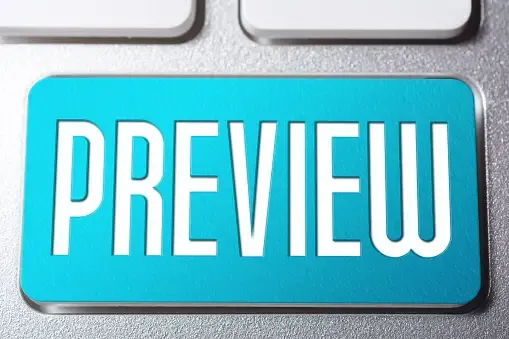 Through this app we can preview the customized document during runtime as, how it will look in the eye of a customer and we can add extra changes as per our desire.
Generate Estimates And Quotes
For businesses like startups, the business dealings will not be quite fixed at the start. New customers will approach them for different requirements.
During this time, generating estimations and quotations comes in aid. An estimation is nothing but a rough draft of an invoice having the data of how much you expect to charge your customer for the required items or services that you are about to deliver.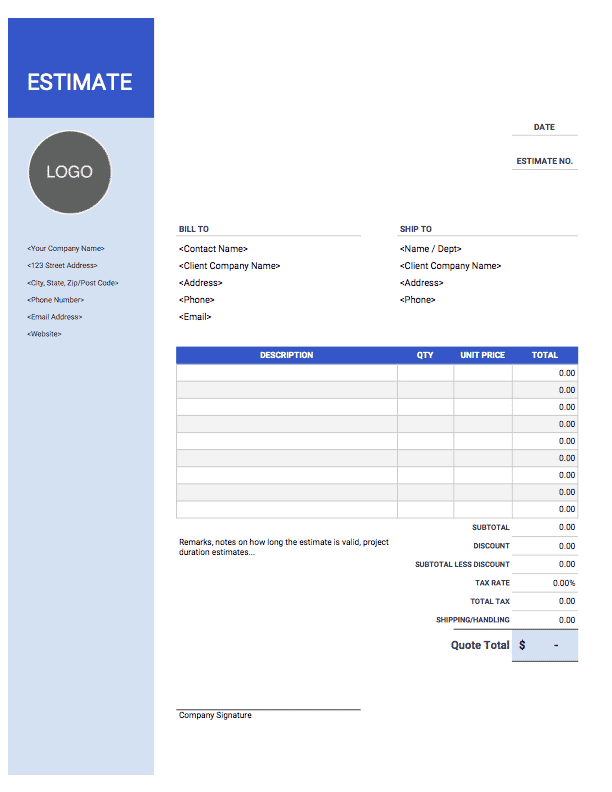 And you can change the amount mentioned in the estimation in accordance with the addition or reduction of the supplies or services demanded.
On the other hand, a quotation is a formal statement of an invoice having all the exact data and the exact price to be charged for what you ought to deliver. The price is fixed and is not meant to be modified.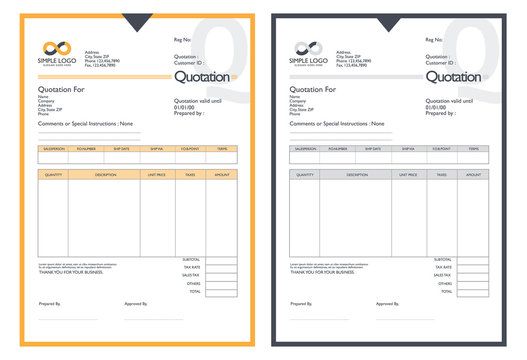 This app helps in generating your desired estimates and quotes to ensure the trust of the customers.
Conversion Of Quotes Into Invoices
When your customer agrees on your proposed quote, you can easily convert the confirmed quote into an invoice by a single tap.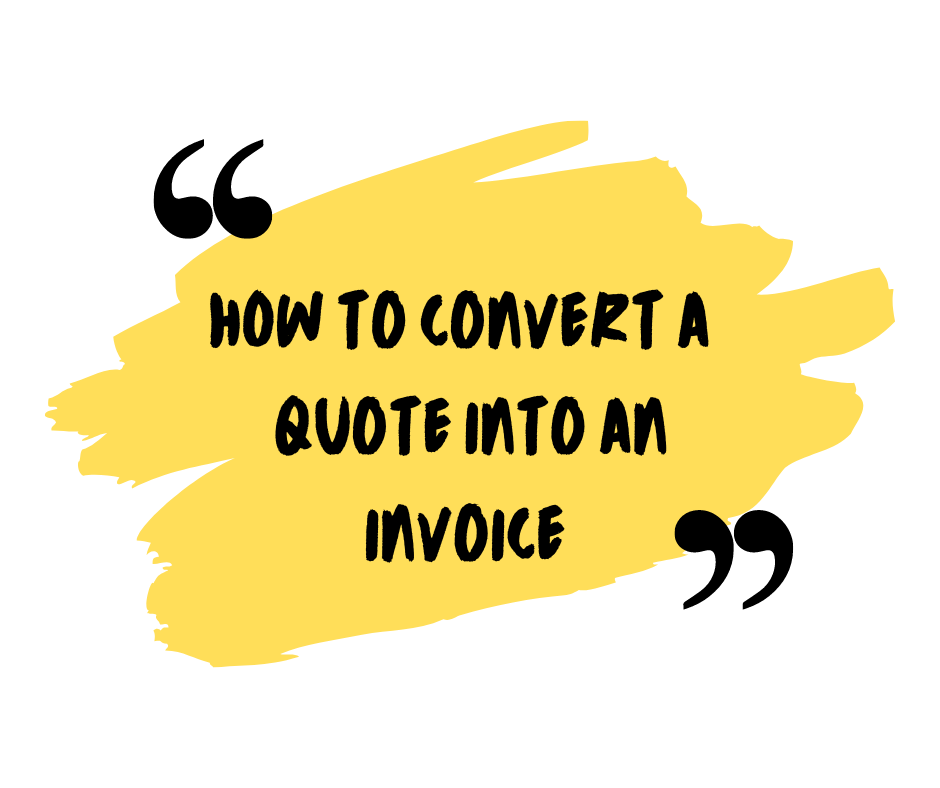 For this conversion, select a quote to be converted and click the < Convert to invoice > button. Confirm the details of the invoice and then proceed the invoice to the customer.
Compatible For Multiple Tax Systems
There are various tax systems prevailing currently. The main taxes are VAT and GST. The GST is subdivided into SGST, CGST and IGST.
As a business face, if you are dealing within your own state,you have to pay SGST and CGST.
Later on, when you decide to expand your business out of your state and sell your supplies or offer your services outside of your state or we can say it as business dealing in between the states, then you have to pay IGST.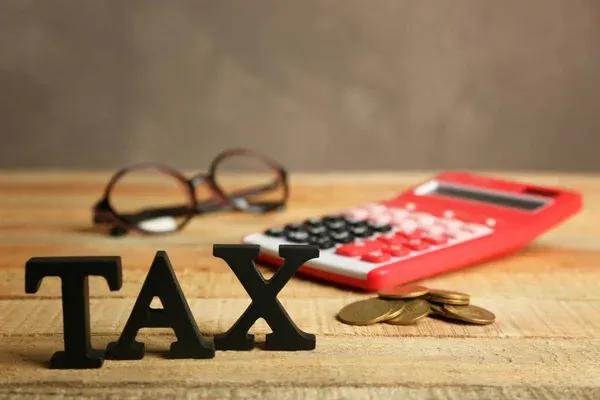 Invoice Temple app provides support for many tax systems like common tax VAT and SGST, CGST, IGST, etc., for the invoices. So, it will be very easier for the customers and as well as the business owners to expand their businesses.
Inventory Control Management
The real deal in businesses is the management of their inventory or so called stocks. The stocks should neither be over stocked nor be out of stock.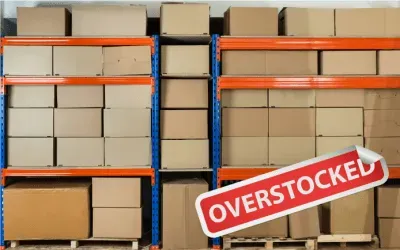 To figure this out, the large scale businesses can hire someone separately to look over and manage the stocks.
But in SMEs, it would be nice if the expenses are reduced. In this modern world, everything became online. The business firm purchase their orders through online mode. And hence it will be easier to manage the stocks online.
Wait. Don't jump into any conclusions. You don't have to search for another app to specifically manage your stocks. The InvoiceTemple is an one-stop app.
You can use the inventory management feature available on this app to keep an eye on your stocks at the tip of your fingers.
Multiple Management
Business oriented people won't stop at a single successful business. They opt to go for other startups too, following one by one. Owning a single business itself is a difficult task.
Then, how can you lessen the load of your followup businesses?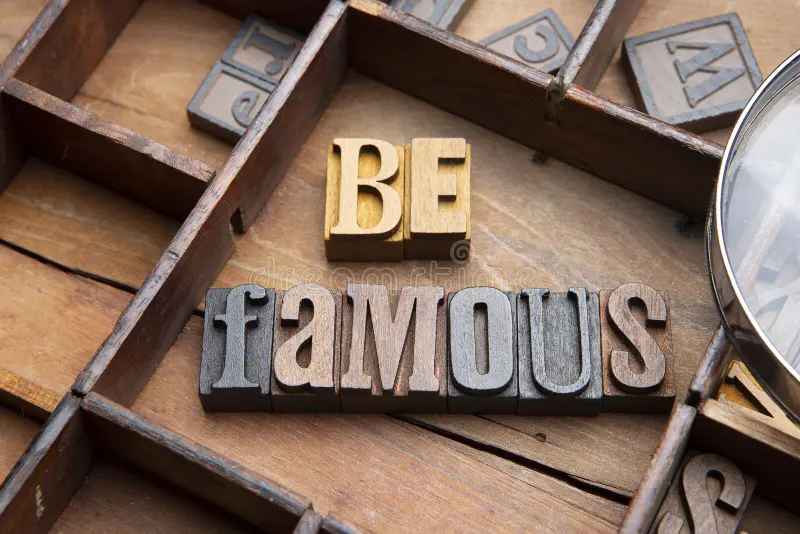 For this, first you have to practice multiple management. Invoice Temple helps you to manage your multiple businesses or accounts on the same app.
You can create and stick to your schedules and maintain the quality of your businesses.
Account Syncing
A great advantage of this app is that it can be used offline. We can work on and operate it even without the internet connection.
And once it goes online, the operations held and the documents produced offline will be automatically synced to the cloud.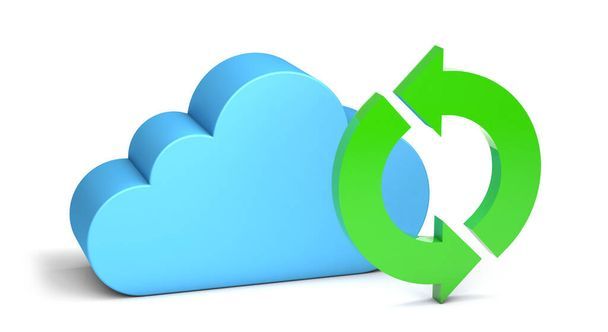 And if you are about to change your device, there is nothing to worry about. Because, all the data can be restored very easily with simple steps.
To Wind Up
There are many invoice generating applications. But not every app has the exclusive features provided on Invoice Temple. The features included in this app are revised and updated periodically to produce greater outcome.
It is trusted by more than 100K people all over the world. Use the special and unique features available on this app to gain quality customer support.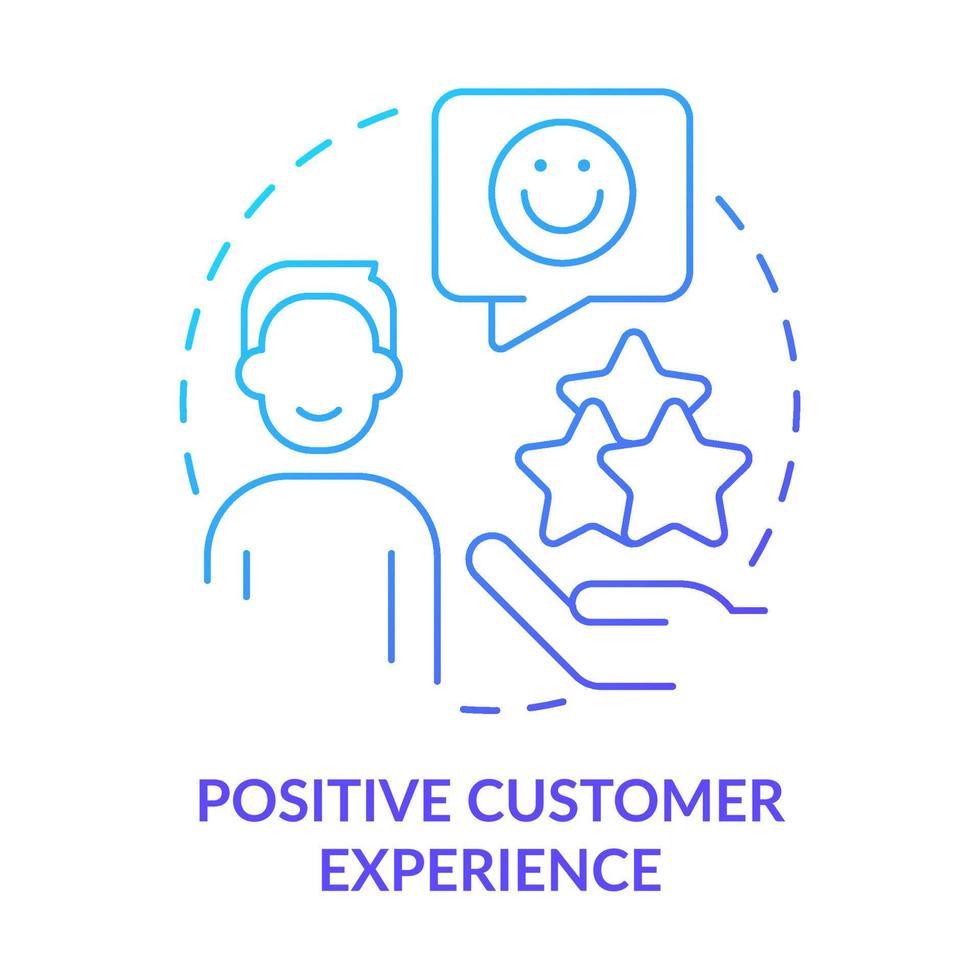 It's time to make a wise decision. Make payments faster with no hassle.
Download the app now..!
Click here to sign up :
Click here to create your first free invoice NOW.

Having trouble regarding app? Talk to us right now.
support@invoicetemple.com
And don't forget to visit our website.
https://www.invoicetemple.com